Tel: 01379 678459 | Fax: 01379 678458
Email: info@jhvaudrey.co.uk

ESTATES
JH Vaudrey & Son (EA) Ltd has ongoing relationships with many large agricultural estates to assist with building maintenance across a range of trades on repairs, maintenance and new build works for farm and estate buildings.
We offer a service to reduce the management time required by the client's team. Working to a pre-agreed set of scheduled rates saves time and money.
With our in-house range of management experience we can cover 95% of most customers' work from the minor to major. We can also recommend trusted and proven professionals for many issues that may arise during the course of the project.
We have been privileged to work on the properties of many unique country estates, using specialist-sourced materials and skills.  This includes unusual projects such as a pet cemetery as well as more commonly seen, follies, dove cotes, ice houses, clock towers, walled gardens, bridges, obelisks, boat houses and gate lodges.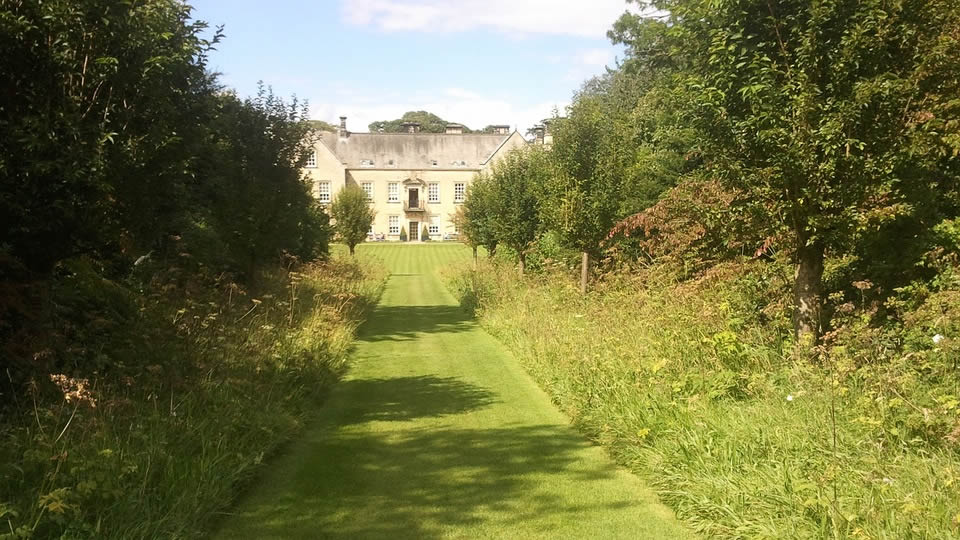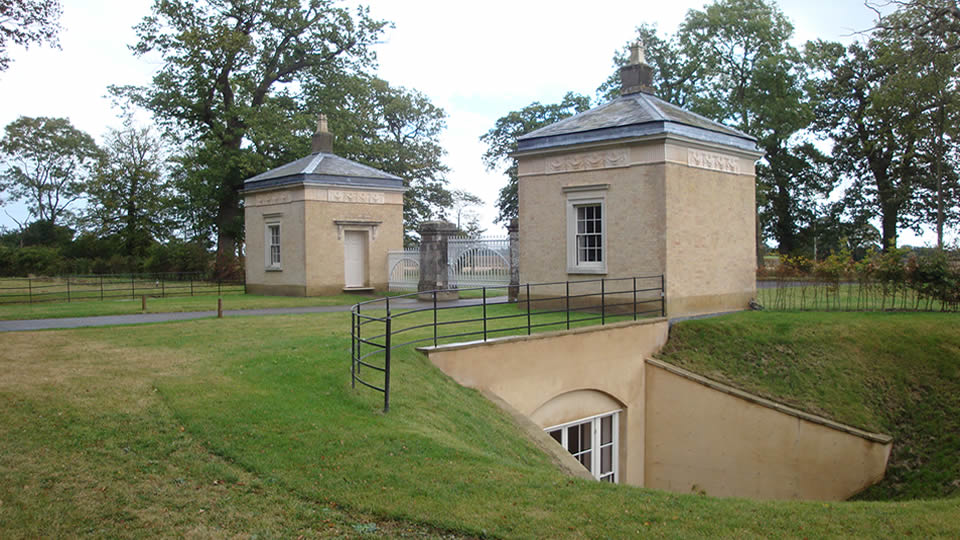 "Pre-determined rates for maintenance works enable estate owners, managers and resident agents a one-stop shop for all their building requirements, saving them time and money."
Freddy Vaudrey - Director